An Estate Planning Attorney Who Cares
From Wills & POAs to Medi-Cal Planning
Regardless of your age or how much you own, an estate planning attorney provides critical protection for you, your family and the assets you have. Your estate includes any property, financial accounts and personal property you own, including vehicles, jewelry, electronics, fitness equipment and more. When you consider the value of everything you have, it all adds up to more than you might realize. The Pacella Law Group's legal services are designed to make sure your assets and belongings are distributed according to your wishes after you pass.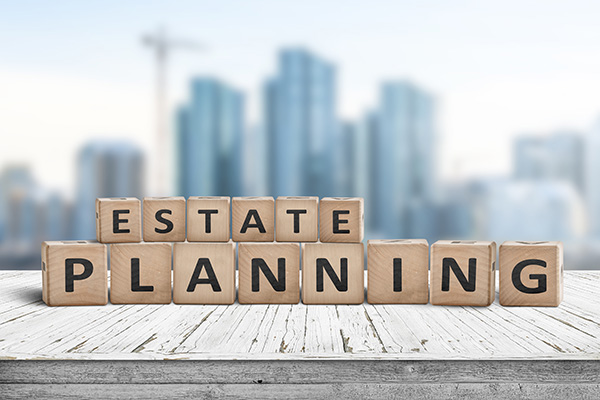 We can provide you with customized legal help on any of the following:
Medi-Cal planning
Wills
Revocable living trusts
Minimizing estate taxes
General family counsel
If you do not have a will or trust in place or if you need to change your beneficiaries or anything that's specified in your will, you can benefit immensely from the services of a qualified estate planning attorney. Turn to the experienced team at The Pacella Law Group for professional, reliable legal guidance and careful preparation of your will and estate-related documents.
Wills & Trusts: You Have Options
When it comes to wills and trust, one size does not fit all. You have options, and we want to make sure you know what they are. For example, did you know you can set up one of several different types of trusts, depending on your specific needs? Another important area The Pacella Law Group can handle for you is setting up a power of attorney.
We'll guide you through the process of assigning a POA for financial purposes and for medical reasons as well. Having these documents in place will give you peace of mind knowing that a trusted individual will oversee your finances and health needs should you become incapacitated.
What to Know About Medi-Cal Planning
Medi-Cal is California's Medicaid health care program, and pre-planning can help you determine if and how you or an elderly loved one can qualify for long-term care benefits. Paying for independent or assisted living care is a tremendous financial burden for many families. Getting started with the determination process early can help you figure out how to best move forward with your specific situation.
Contact Us Today
The Pacella Law Group is ready to help with all your estate planning needs. To get started, simply fill out our online form or give us a call at (818) 614-9245 to schedule your initial consultation. Attorney Louis Pacella is highly experienced with wills, POAs, trusts and estates, and will make sure your planning adheres to legal guidelines while protecting you and all that you own. Reach out to us today.