An Experienced Business Planning Attorney
Get Legal Help With Business Formation
The Pacella Law Group serves the greater LA region by providing professional legal services related to planning and forming a new business. As you can imagine, there are many considerations to take into account when launching a business, and we're here to make sure you set everything up correctly. Our legal services can help you with:
Limiting liability
Business planning
Business succession planning
Custom business services & solutions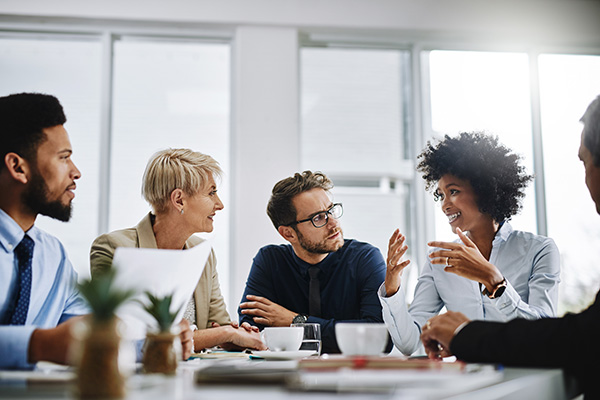 Every business is unique and every industry comes with its own set of guidelines, regulations and requirements. Working with a custom business plan development lawyer protects you against unintended consequences.
The Ins & Outs of Business Formation
Starting a new business begins with careful planning. The Pacella Law Group will help you determine what you want to accomplish because from there, we will better know what steps to take on the legal front to help you reach your goals while protecting your business. The process of business formation usually involves the following:
Strategic planning
Preparing & filing the right legal documents
Setting up the business structure
Restructuring the business, when necessary
Investigating potential legal issues
And more …
Business planning efforts include determining which type of business entity you should form. Will you run a sole proprietorship, general or limited partnership, S or C corporation, limited liability company (LLC) or something else? Are you starting a for-profit or nonprofit enterprise? Whatever type of business you are forming, you'll need to know your tax ramifications and legal obligations. We are here to help you navigate this complex business formation landscape.
The Importance of Limiting Liability
If someone sues you for whatever reason, such as slipping and falling in front of your storefront or claiming you were negligent when providing services, for example, you will want to make sure you are protected. Your personal and legal assets need to be delineated legally, otherwise all your assets are in danger should a legal dispute arise. Taking legal measures that limit your liability will protect your personal assets from being taken away.
Contact Us to Get Started
Regardless of where you are in your business development goals, you probably have many questions. The Pacella Law Group can address the legal side of building your business and help you set everything up in the best manner to protect your interests. Schedule your initial consultation with us by completing our online form or calling (818) 614-9245. We are committed to forming a professional, personal relationship with each of our clients and providing quality legal services whenever the need arises.