Conservatorships & Guardianships
When You Are Entrusted With Care
While there are some similarities between conservatorships and guardianships, there are key differences you need to understand. The skilled legal team at The Pacella Law Group can help you navigate these types of arrangements, as well as create power of attorney documentation to give you and your loved ones peace of mind should something unexpected happen to you or a family member.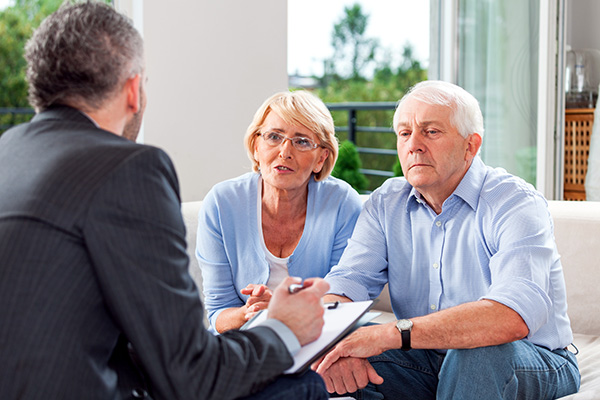 Conservatorships give someone legal authority over another person who cannot make decisions on their own. They provide a way to assume legal guardianship over an adult, such as a relative with advanced dementia or a severe brain injury, in order to help with handling the individual's financial and medical matters.
Guardianships are concerned with the day-to-day care of an individual. They are court-assigned legal roles that enable an adult guardian to care for an aging parent, a younger sibling or a grandchild, for example.
What a Conservatorship Attorney Can Do for You
A skilled conservatorship lawyer can provide you with personalized legal guidance whether you've been appointed as a conservator or guardian, or you're seeking to take on one of these roles to care for a loved one.
In addition, a conservatorship attorney can set up a power of attorney for you so that, in many instances, you can avoid lengthy legal proceedings. At the Pacella Law Group, our customized estate planning services can help you establish a power of attorney to protect you and your wishes should unexpected catastrophic life events occur.
Contact Us Today
Turn to experienced attorney Louis Pacella for all your conservatorship and power of attorney needs. To schedule your initial consultation, call The Pacella Law Group at (818) 614-9245 or complete our online form today. We are dedicated to helping you by providing sound legal guidance for your unique circumstances.