Avoiding Probate
You Need an Experienced Probate & Trust Litigation Attorney
As a skilled probate attorney, Louis Pacella of The Pacella Law Group can help you overcome legal issues that may arise after the death of a loved one. Probate court can be time-consuming and expensive. Our work includes helping you avoid probate by setting up your trust correctly and helping you navigate probate should you find yourself in this process.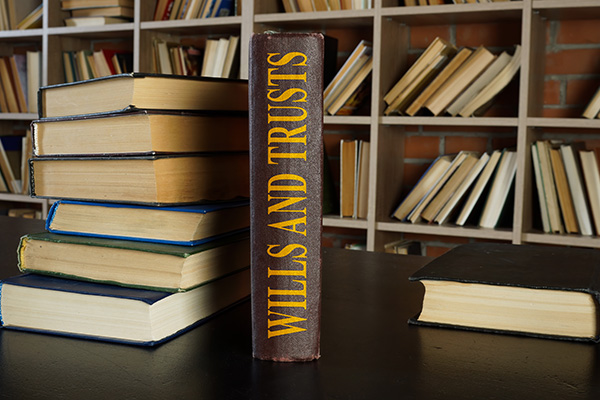 For many of our clients, and perhaps for you as well, avoiding probate is near the top of estate planning goals. The Pacella Law Group will work with you to come up with the right strategies to avoid probate. By working with our experienced legal advocates, you'll benefit from skilled guidance that can help you plan correctly from the start and navigate the complexities of probate-related matters when the time comes.
When You Need a Trust Litigation Lawyer
When estate planning is handled well, avoiding probate becomes easier. However, there are cases where, even with the best advance planning, the services of a skilled trust litigation attorney are needed. Some examples of when you might need a lawyer who has this type of expertise include:
When disputes arise.
If an heir challenges the way the estate is being distributed.
When instructions in a will are unclear or subject to interpretation.
If a beneficiary can't be located.
The trust was not set up correctly.
There is reason to believe the trust was created under coercion.
Documents appear to have been forged.
And many other possible scenarios …
Contact Us Today
With over 15 years of experience serving clients in southern California, The Pacella Law Group can help with your probate and trust litigation needs. We invite you to complete our online form or give us a call at (818) 614-9245 to set up your initial consultation.