Revocable Living Trusts
Work With Our Trust Administration Attorney
If you have been appointed as trustee of a trust, you can benefit immensely from the services of a trust administration attorney. There are many responsibilities and obligations that come with the role of trustee, and The Pacella Law Group can guide you through the duties you are expected to perform. Our trust administration legal services can help you to:
Officially begin the process of administering the trust.
Preserve the original intention of the trust.
Protect the interests of beneficiaries.
Handle challenging family dynamics.
Avoid liability.
Properly carry out terms of the trust.
Receive appropriate trustee compensation.
Minimize taxation issues.
And more …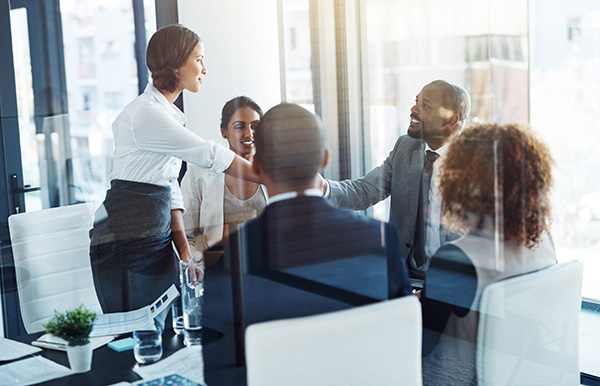 A revocable living trust allows for a greater level of flexibility and more control. It can help avoid probate in California and minimize estate taxes, providing protection to families while bringing in a measure of privacy. In a wide range of scenarios, living trusts are preferred.
Irrevocable Trusts
But what about irrevocable trusts … when would these types of trusts be more beneficial than revocable living trusts? There are very specific cases when these types of trusts are preferable, and The Pacella Law Group can help you determine which type of trust would be ideal for you when you are ready to set one up. Administering irrevocable trusts typically involves:
Collecting & reviewing legal documents
Securing & valuing assets
Notifying creditors & beneficiaries
Using funds in the trust to pay the deceased's debts
Distributing assets accordingly
Other necessary tasks
Contact Us Today
Whether you are setting up a trust and you want to know which type to put into place or you have been assigned as trustee of a trust and need skilled legal assistance to fulfill your trust administration responsibilities, turn to The Pacella Law Group for quality legal services. To get started, call (818) 614-9245 or complete our online form today.